400 Thread count White Fitted Sheets
Superior softness - Silky streams of cotton made for your skin: Our 100% Cotton Flat Sheets are specifically designed to look stunning on your bedding décor and symbiotically agree with your skin. What do I mean by that? Because of the intricately woven 400 thread count and pureness of the cotton itself, your skin will love it! And when your skin is in love with what it's sleeping on, you get the best sleep of your life.
Specifications:
-Satin sateen white
-100% Extra Long Staple Cotton, a fabric known for its luxurious appeal and
high durability.
-400 Thread count
What's in the box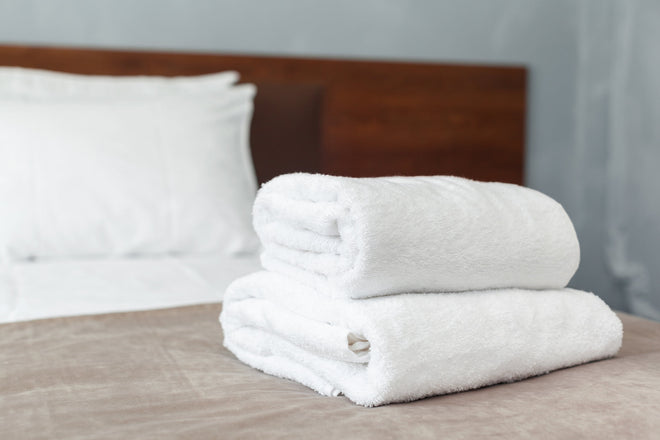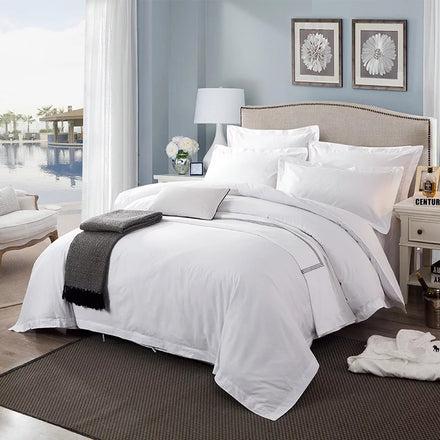 LUXURY COTTON DUVET COVER SET
Our Super Soft Duvet Cover is a Best Seller. They've the long lasting comfort of 5 Star Hotel Style Duvet Cover at an AFFORDABLE price. Cool & long-lasting with a specialized finishing process to enhance the breathability of the fabric