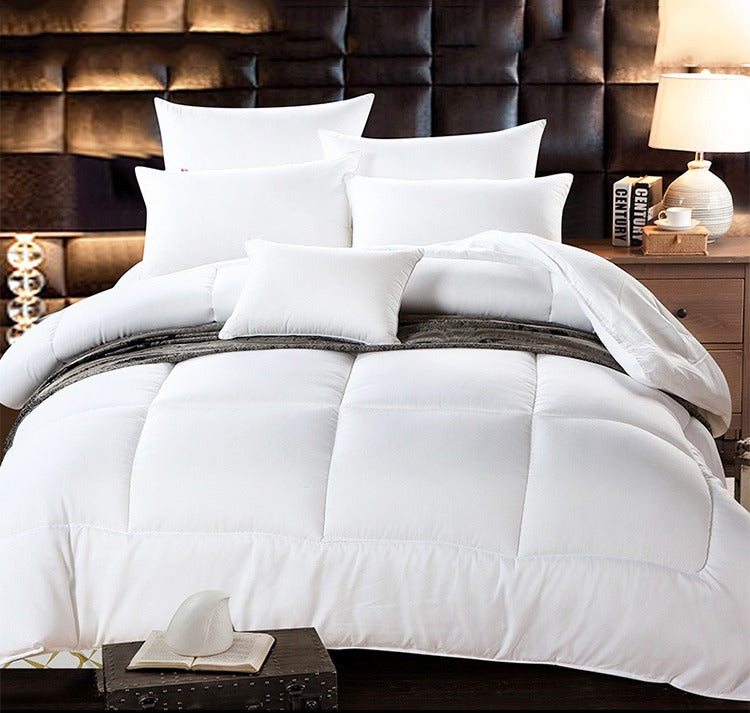 "Best buy so far!!! Its not to heavy, its nice and warm. Lovely inner!!!'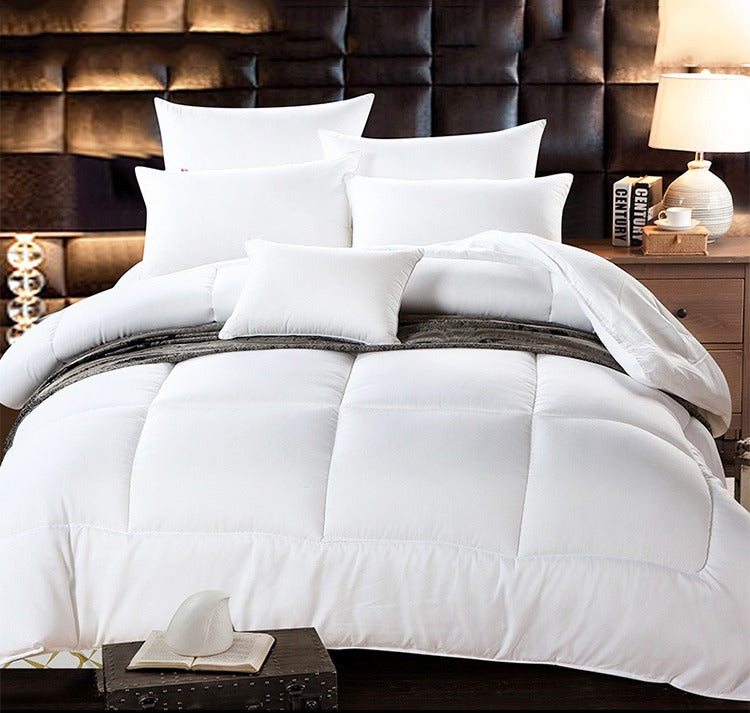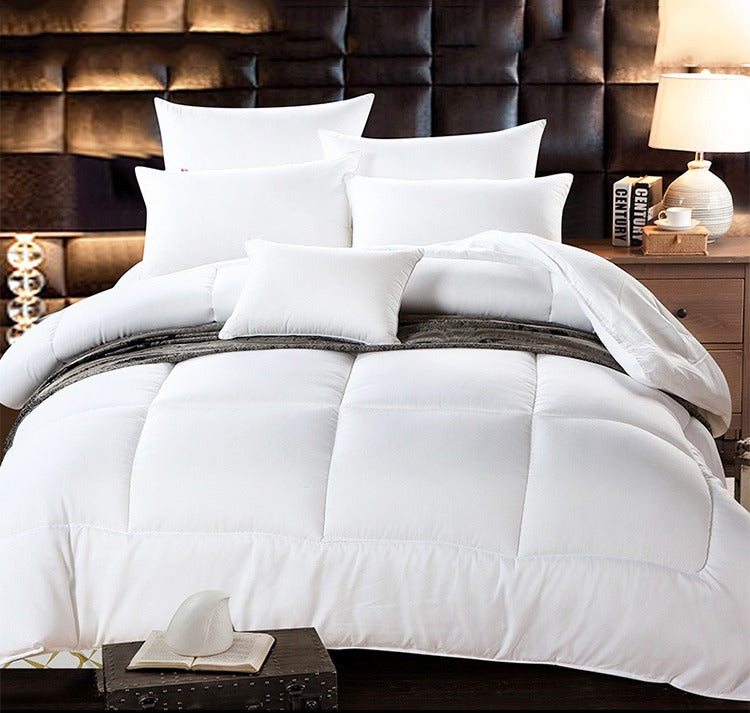 Good value for money. Very poofy.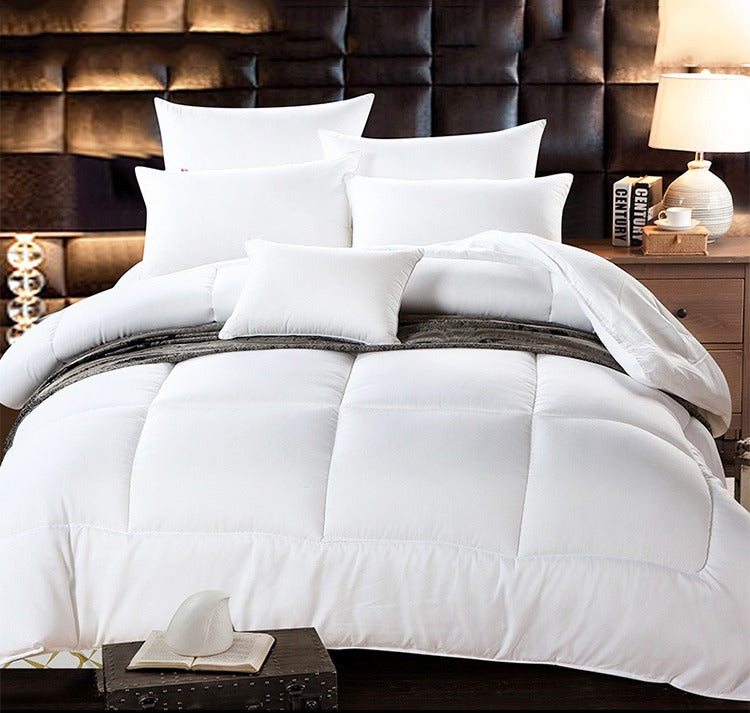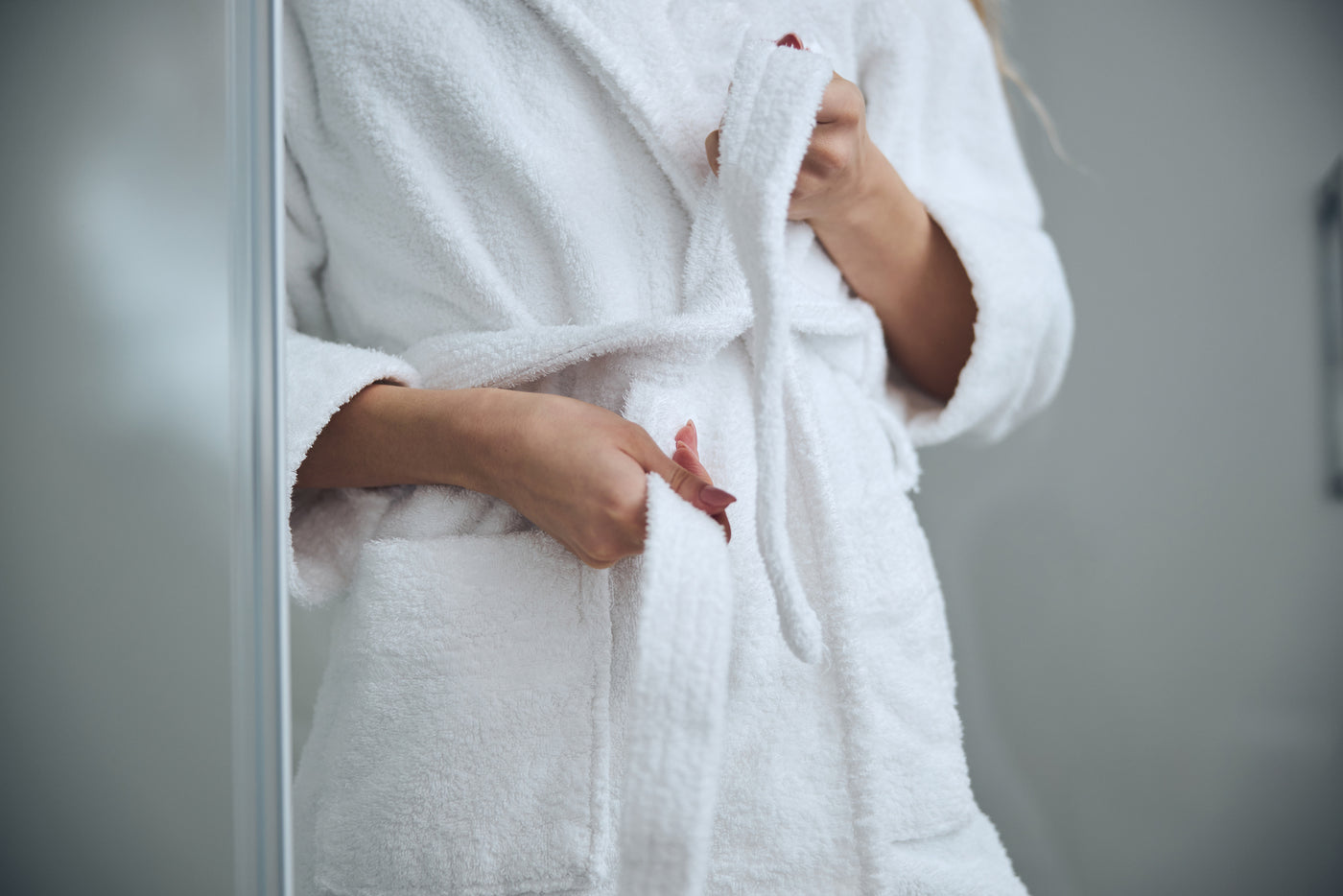 Awesome product value for money exactly what I have expected - note to self - make sure of your size!:) however - more room to snuggle up.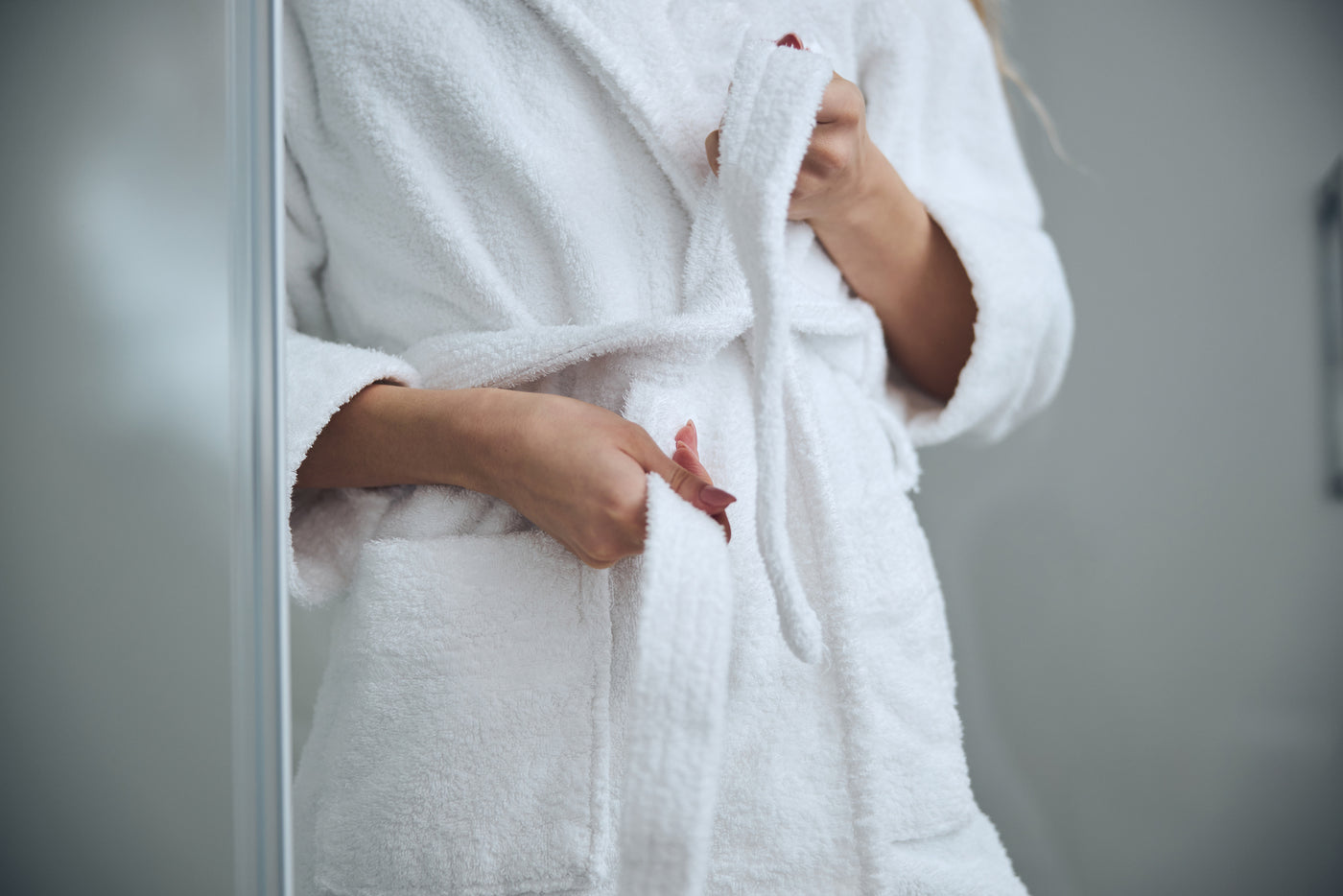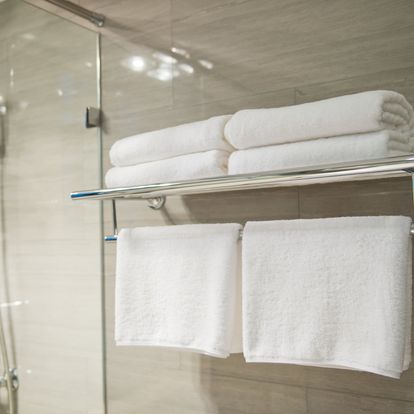 Amazing quality, big enough to wrap around your body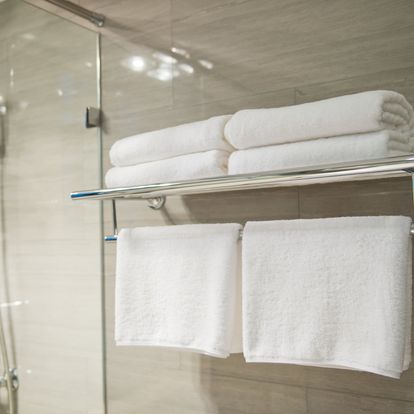 Include some of your favorite customer quotes and feedback here as social proof, to build credibility and trust for your services and products.